RETAILTAINMENT WITH REAL RESULTS
RETAILTAINMENT WITH
REAL RESULTS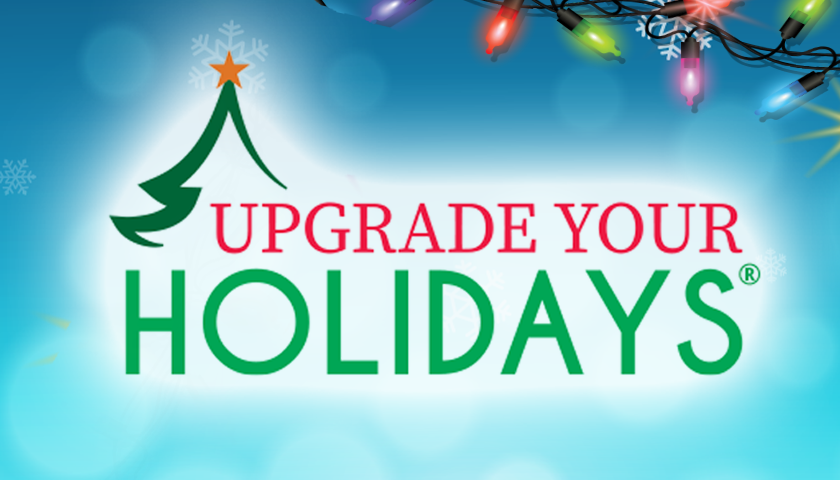 goal
Consumers are always searching for unique entertaining ideas to wow their guests during the holiday season.
KEY INSIGHTS
Consumers spend an average of $443 on hosting holiday parties
34% of consumers make several trips to a variety of different stores for holiday food shopping
55% of consumers feel that grocery retailers could make their lives easier this holiday season by grouping holiday items together
70% of consumers plan on engaging in a charitable activity this holiday
The Big Idea
Come to Walmart to find creative new ideas to entertain your guests this holiday season. Buy participating brands and you can donate to a select group of charities.
RESULTS
45MM+ Program Impressions
407K Samples Distributed
$25,000 Donation to Toys for Tots
217% – 534% Overall Event Day Lift
WANT TO PARTICIPATE IN
ONE OF OUR PROGRAMS?
Our Strategic Planning, Retail Activation, Retailtainment, and Partnerships services are at your disposal with year-round programs available. Let FUEL create a tailored program to build your business.