RETAILTAINMENT WITH REAL RESULTS
RETAILTAINMENT WITH
REAL RESULTS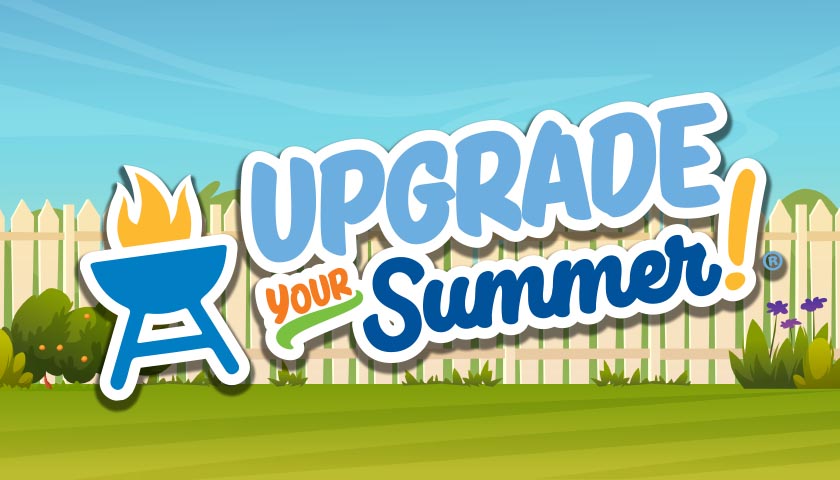 goal
Ensure that Walmart is the convenient destination for all of your Summer Entertaining needs.
Key Insights
Over 147 million people have grilled or cooked outdoors in the last year
Grocery retail traffic increases by 73% over Memorial Day weekend
25% of grillers host 5 or more BBQs during the summer months
The Big Idea
Upgrade Your SummerTM – Bring together great brands to provide fun, new and easy-to-fix recipes and great ideas exclusively from Walmart so that you can Upgrade Your Summer entertaining!
2021 RESULTS
40.9M+ Impressions
80K Sample boxes with coupons distributed
1,500 Total Walmart Event Experiences
Chance to Win a $50,000 Backyard Makeover
WANT TO PARTICIPATE IN
ONE OF OUR PROGRAMS?
Our Strategic Planning, Retail Activation, Retailtainment, and Partnerships services are at your disposal with year-round programs available. Let FUEL create a tailored program to build your business.