NATIONAL SWEEPSTAKES PROGRAM
NATIONAL SWEEPSTAKES
PROGRAM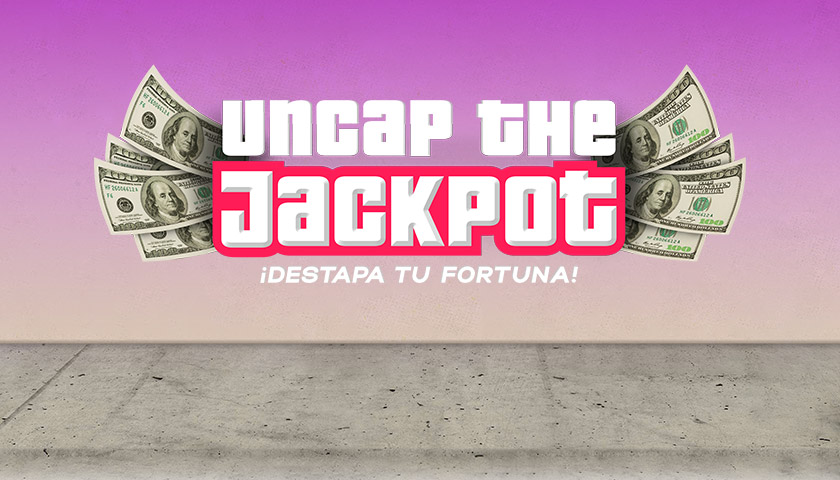 goal
Drive incremental merchandise at retail to support a national sweepstakes program
Key Insights
60,000 points of distribution across the US
30.4MM bottles sold monthly at retail
Over 30 eligible SKUs
The Big Idea
Everyone Wins! – Generate awareness of the Novamex family of products by printing codes under 300 Million caps, and allowing consumers to enter a sweeps where everyone was a winner!
RESULTS
300% sales lift in units year over year
840,730 total gameplays
$300,000 cash awarded to consumers
~10,000 incremental pallets placed
WANT TO PARTICIPATE IN
ONE OF OUR PROGRAMS?
Our Strategic Planning, Retail Activation, Retailtainment, and Partnerships services are at your disposal with year-round programs available. Let FUEL create a tailored program to build your business.