RETAILTAINMENT WITH REAL RESULTS
RETAILTAINMENT WITH
REAL RESULTS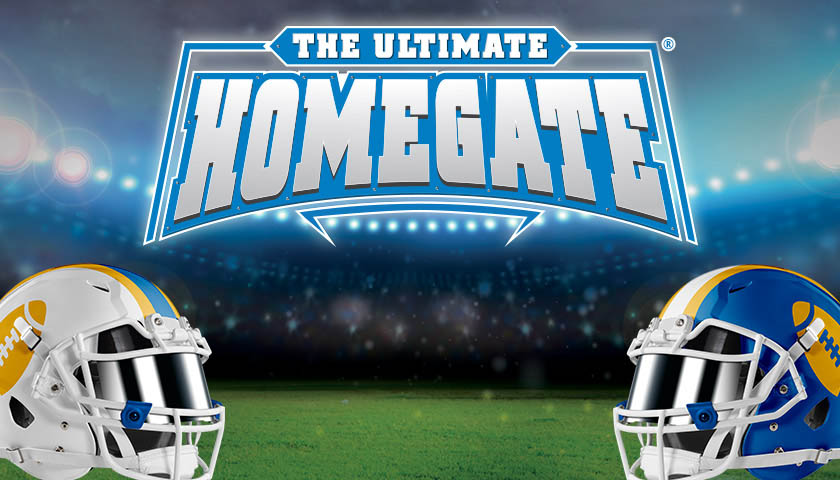 goal
Deliver a "one-stop shop solution" at Walmart so fans can find the right brands to enjoy their favorite football team from the comfort of their home.
Key Insights
70% of fans would rather get together with friends at home to enjoy the game than actually attend the game
Americans spend $35B on tailgating/homegating food & bev each year
43% of Americans say the #1 item they'd want in order to upgrade their "homegating" experience is a new TV (#2 was a new grill at 30%)
The Big Idea
"Homegate In Style" – Consumers are passionate about their favorite teams and want to cheer for them with friends and family at. This program brought Walmart shoppers the right solutions to help them Homegate In Style – from great new recipe ideas to a new grill or 70" 4K TV.
WANT TO PARTICIPATE IN
ONE OF OUR PROGRAMS?
Our Strategic Planning, Retail Activation, Retailtainment, and Partnerships services are at your disposal with year-round programs available. Let FUEL create a tailored program to build your business.