RETAILTAINMENT WITH REAL RESULTS
RETAILTAINMENT WITH
REAL RESULTS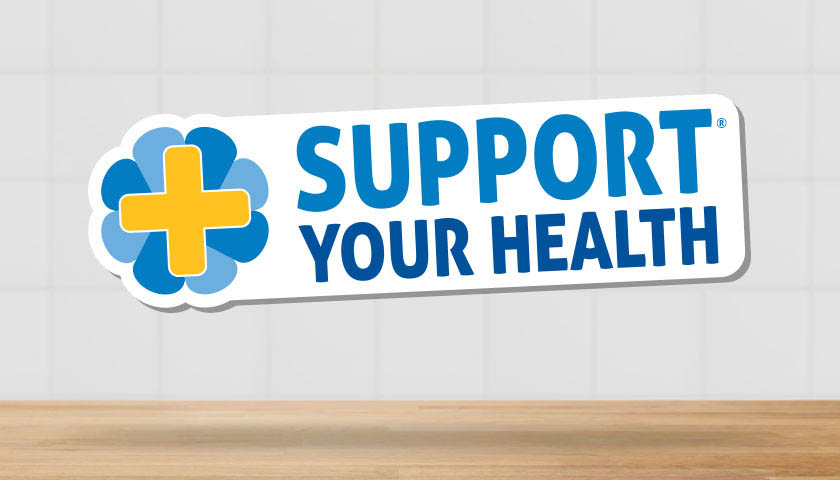 goal
Make Walmart the #1 destination for all the brands that shoppers need throughout the season – from stocking up to feeling better fast.
Key Insights
85% of adults report having one or more colds within the last year
80% of adults who experienced a cough, sore throat or flu used a traditional OTC remedy in the past year
Estimated loss of $13B in productivity per year from recent flu seasons (based on CDC and Google Flu Trends data)
The Big Idea
"Support Your Health" – Find everything you need to boost your immune system, alleviate your cold symptoms, and Support Your Health at Walmart this winter season!
WANT TO PARTICIPATE IN
ONE OF OUR PROGRAMS?
Our Strategic Planning, Retail Activation, Retailtainment, and Partnerships services are at your disposal with year-round programs available. Let FUEL create a tailored program to build your business.