AN INTERACTIVE SCAVENGER HUNT
AN INTERACTIVE
SCAVENGER HUNT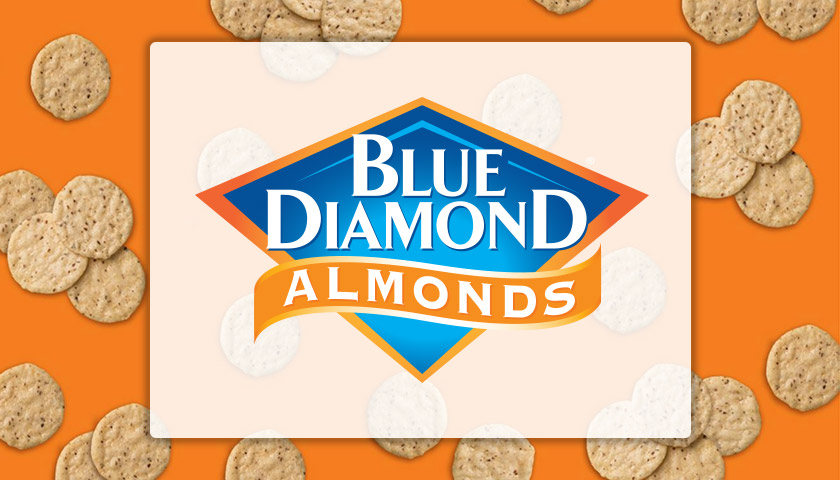 goal
Create a fun and highly interactive "Scavenger Hunt" to create engagement in-store and improve findability of Nut-Thins.
Key Insights
Consumers were having trouble finding Nut-Thins in-store since they are not always found in the cracker aisle
The Big Idea
Scavenger Hunt! – To increase in-store visibility, FUEL launched an in-store selfie contest, where consumers had the chance to win big by uploading a photo of themselves with Nut-Thins products
RESULTS
Drove in-store purchases and engagements through a unique selfie contest
72.3MM total brand impressions
30,036 clicks
Nearly 9,000 verified purchases
Brand sales data is proprietary and cannot be shared
WANT TO PARTICIPATE IN
ONE OF OUR PROGRAMS?
Our Strategic Planning, Retail Activation, Retailtainment, and Partnerships services are at your disposal with year-round programs available. Let FUEL create a tailored program to build your business.