NAIR & AUSTRALIAN
GOLD PARTNERSHIP
RETAILTAINMENT WITH REAL RESULTS
NAIR & AUSTRALIAN
GOLD PARTNERSHIP
RETAILTAINMENT WITH
REAL RESULTS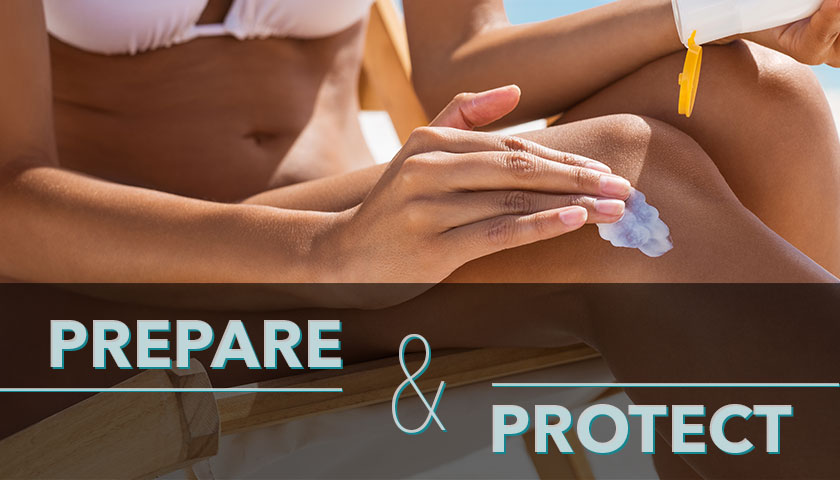 goal
Create a partnership that provided a perfect summer solution for female shoppers getting ready for summer.
Client Objectives
Drive incremental lift during key seasonal time
Build incremental consumer trial
Gain key learning
Retailer Objectives
Deliver exclusive savings to shoppers
Become summer destination for female shoppers
The Big Idea
"Prepare and Protect" – Australian Gold and Nair partnered to deliver a one stop solution with a free samples and exclusive savings offers with every purchase of Nair at Walmart
RESULTS
Post-promotion results showed a 19% growth at promoted stores vs. at non-promoted stores.
WANT TO PARTICIPATE IN
ONE OF OUR PROGRAMS?
Our Strategic Planning, Retail Activation, Retailtainment, and Partnerships services are at your disposal with year-round programs available. Let FUEL create a tailored program to build your business.