RETAILTAINMENT WITH REAL RESULTS
RETAILTAINMENT WITH
REAL RESULTS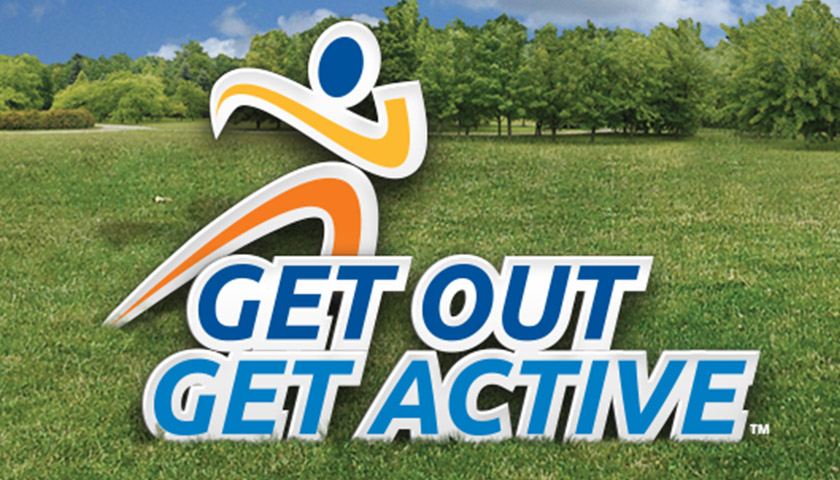 goal
Deliver the ultimate solution for Walmart shoppers to fuel their new outdoor adventures throughout the summer.
Key Insights
Only one in three American children are physically active every day
70% of US consumers believe they can manage their health and wellness through proper nutrition and being more active
Younger generations and multi-cultural households are buying more on-the-go snacks than the average US household.
The Big Idea
"Walmart's Ultimate Summer Playbook!" – Take the first steps to feeling, eating and living better!
Purchase participating brands and enter to win new outdoor gear, nutritious products and other rewards for the entire family!
RESULTS
13MM+ impressions and 24,000+ engagements across social and email blast
Brand sales data is proprietary and cannot be shared
WANT TO PARTICIPATE IN
ONE OF OUR PROGRAMS?
Our Strategic Planning, Retail Activation, Retailtainment, and Partnerships services are at your disposal with year-round programs available. Let FUEL create a tailored program to build your business.