RETAILTAINMENT WITH REAL RESULTS
RETAILTAINMENT WITH
REAL RESULTS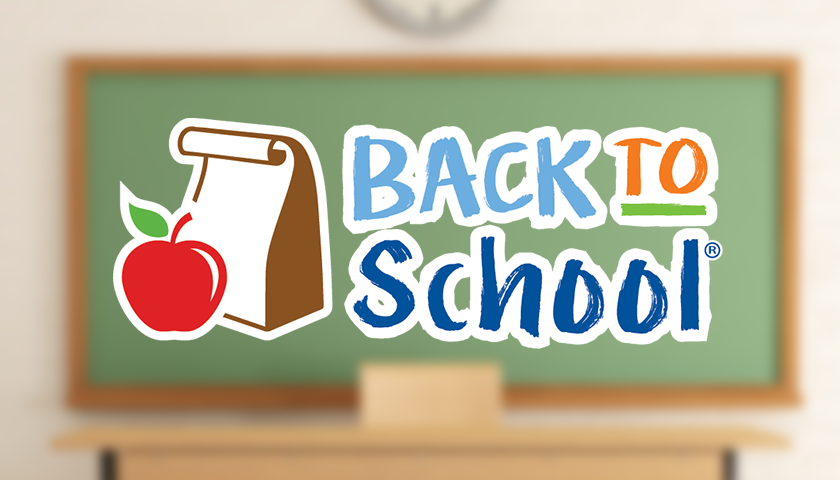 goal
Deliver convenient solutions to win the back-to-school season with moms at Walmart
KEY INSIGHTS
Back to School is the 2nd highest consumer shopping occasion
The average household spends $875 during the BTS season
During the BTS season, shoppers will typically make of 2-3 store trips
The Big Idea
"Scholarship Sweepstakes" – Save mom time and make any back-to-school challenge easy to overcome with great snacks for the kids, and also give her an opportunity for huge savings ($50,000) in the future.
2023 RESULTS
4MM+ Digital Impressions, 306K microsite page views
211K Win a Backyard Makeover Sweepstake Entries
Placed in-store communication in 1K+ stores
WANT TO PARTICIPATE IN
ONE OF OUR PROGRAMS?
Our Strategic Planning, Retail Activation, Retailtainment, and Partnerships services are at your disposal with year-round programs available. Let FUEL create a tailored program to build your business.