RETAILTAINMENT WITH
REAL RESULTS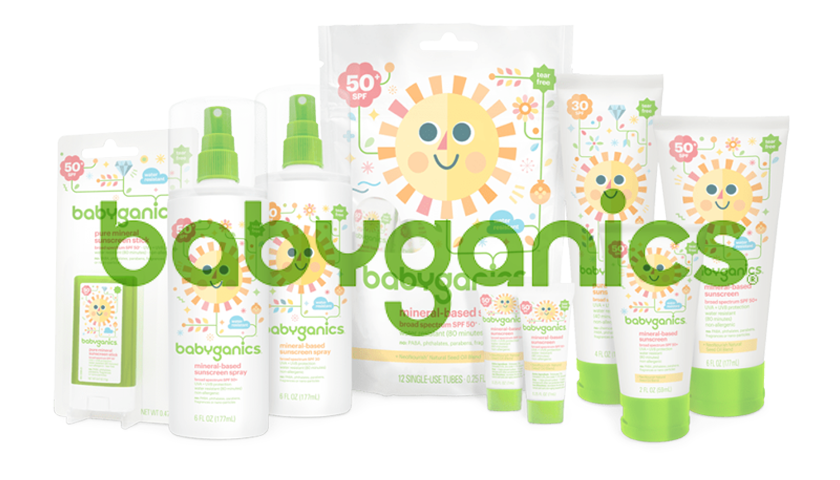 goal
Create immediate in-store awareness and support of SCJ's babyganics line of baby washes, lotion, insect repellant and sunscreen products available at Walmart across select in-store and proximity consumer shopping touchpoints.
Drive consumer engagement and transactions within the first 90 days of launch
Consider longer acting tactics to support the relaunch beyond the first quarter
The Big IdeA
Babyganics is relaunching in the baby set at Walmart in July 2023. The relaunch will consist of five skus across ~3,200 Walmart stores. The key to success is to ensure moms who shop at Walmart find and purchase the Babyganics line of available products in store within the first 90 days of the relaunch.
2023 RESULTS
Installed in 3,200 stores with 19,200 toppers
On-shelf and On-pack creative
41MM+ Impressions
WANT TO PARTICIPATE IN
ONE OF OUR PROGRAMS?
Our Strategic Planning, Retail Activation, Retailtainment, and Partnerships services are at your disposal with year-round programs available. Let FUEL create a tailored program to build your business.