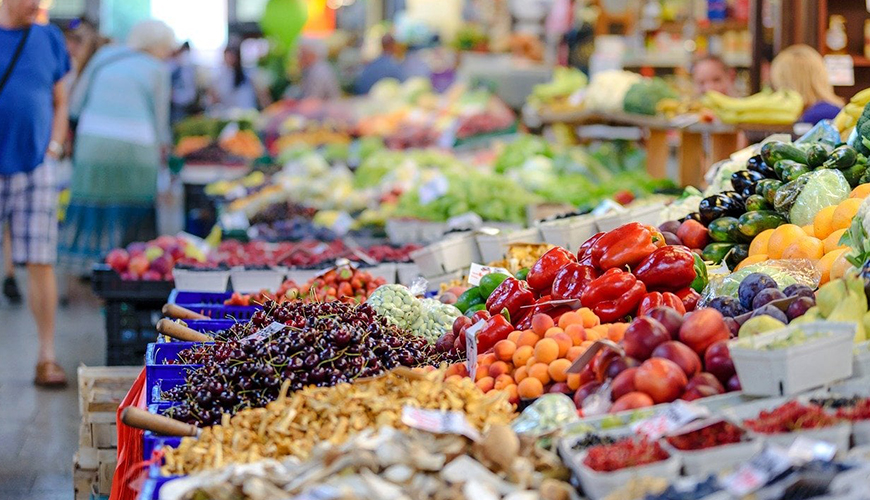 In approaching the COVID-19 crisis from the marketer's perspective, the question is how, not if, the world will change when the restrictions are lifted. My intuition relies on what marketers believe and researchers have proven — the repeated behavior learned during this several month crisis will form new consumer habits.  In particular, we think the post-COVID world will see a permanent shift in the way people shop for online groceries, personal goods, and other essentials; the retailers that provide a tech-enabled, multi-channel approach will gain a larger share.
Consumers have demonstrated massive trial and adoption of these purchase methods over the past five weeks.  Walmart reported online grocery sales of over $900 million in March, an increase of 21% from February 2020 and an astounding 99% increase from March 2019.  The Walmart Grocery app has now grabbed the number one ranking position across all Shopping app downloads in the US, according to a new analysis from app intelligence firm App Annie.  Sense360 reports that 31% of US households used online Grocery pickup or delivery for the first time over the past four weeks.  By comparison, only 13% of US households used the same service in August 2019.  And an impressive 37% of shoppers report that they will continue to use online grocery pickup or delivery in the future.
The New Table Stakes in Online Grocery Retail
Retail is going through a rapid transformation during this unusual period of home-confined buying.  Consumer purchase drivers now favor speed, value, and convenience – these attributes are the new table stakes in retail, and can be met by a handful of the largest retailers, namely Walmart, Costco, and Target.  In general, "Clicks to Bricks" retailers are gaining share due to BOPIS (Buy Online and Pick up In Store/Curbside) and delivery offerings from physical retail locations.