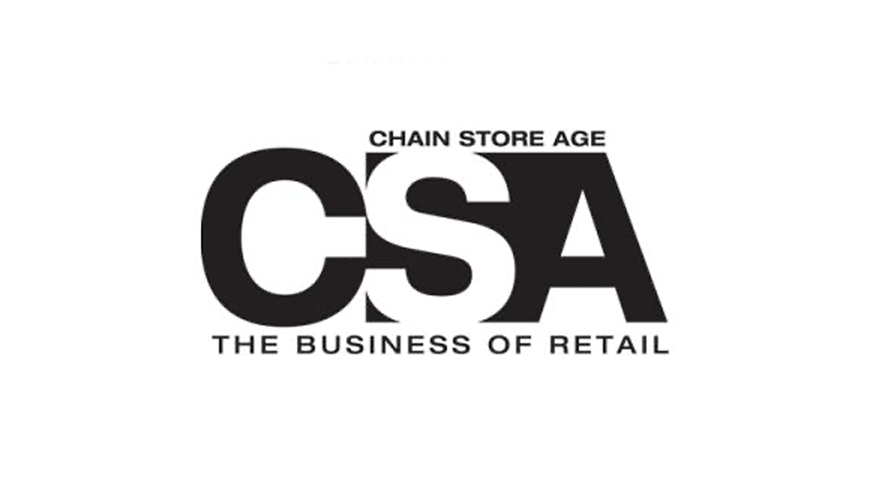 One of the most amazing occurrences during of the COVID-19 pandemic, to the mind of Erik Rosentrauch, is the blooming of Walmart's product delivery programs, including a $10 option for two-hour home delivery.
"Walmart has hired 150,000 in three weeks. That's a faster aggregation of people than the troops that were drafted in World War II," said the CEO of Fuel Partnerships, a marketing agency serving several large supermarket chains.
"Fifty thousand of those people are going to be going into stores to shop BOPIS [buy online, pick up in-store] orders. Amazon's been shown to have problems delivering within two days during the COVID-19 crisis, and Walmart's promising home delivery in two hours because they have 4,800  stores that can serve as distribution centers," Rosentrauch said.