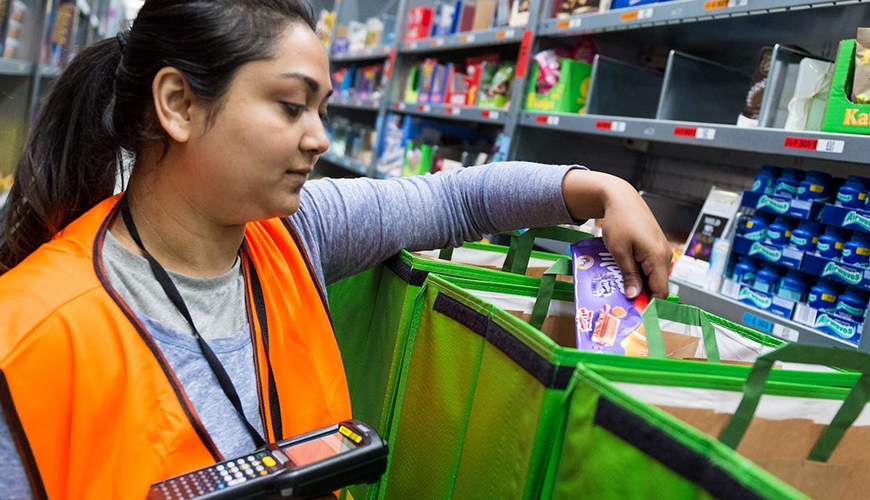 Consumer buy-in to online grocery services is dependent on the provider's ability to keep up with the surge in demand and offer a smooth experience.
Customers are already complaining about not being able to book slots for delivery or pickup for several days or even weeks in some cases, and if this isn't addressed, people could lose interest.
Moreover, the length of the pandemic will likely play a part too, analysts say. The longer this continues, the more likely online shopping for groceries becomes more cemented in many people's daily lives. Plus, it also gives the providers more time to improve their service.
"Longer duration means better experiences as these platforms get better," O'Leary said, and "means more adoption."
Still, for many, a trip to the grocery store is a respite from daily life and when consumers do reemerge from the crisis, there's a chance they'll want to get out, and one of the first places they'll go is the local grocery store.
"I don't know when I am going to be comfortable sitting in a sporting stadium with 300,000 people, but I do think I will be comfortable going to a Walmart," retail expert and CEO of FUEL Partnerships Erik Rosenstrauch, told Business Insider.
"Humans need to escape their homes," he said. "It sounds like a simple pleasure but we don't have many pleasures anymore."