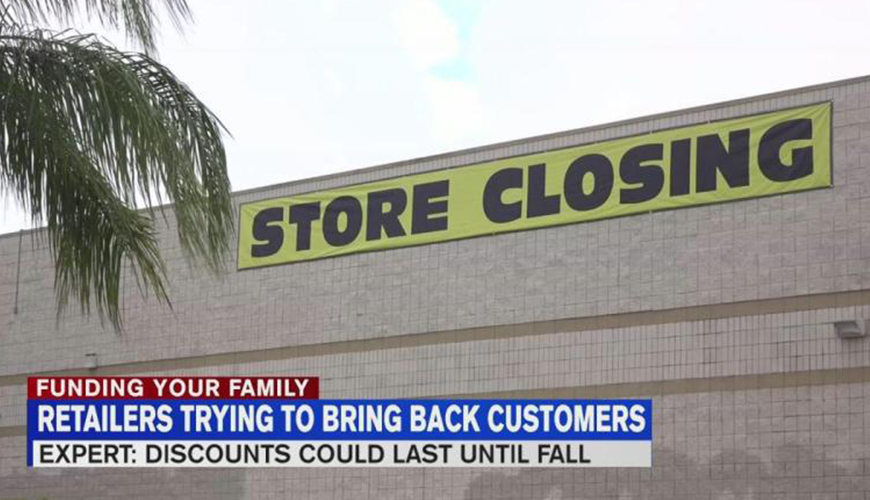 (WGGB/WSHM) — Retailers are doing everything they can to bring back customers as many file for bankruptcy.
Retailers are also struggling and are offering heavy discounts to draw customers back in to their favorite stores, but a retail expert we spoke with said if you're shopping, make sure you're getting a good value.
The list of retailers filing for bankruptcy in 2020 continues to grow. Stores like J. Crew, JCPenney, and Neiman Marcus all filed in the month of May alone.
"When we hit recessions, we hit economic times like this. It just pushes those retailers over the edge," said Erik Rosenstrauch, retail expert and CEO of FUEL Partnerships.
In an interview with Western Mass News, Rosenstrauch said most of these stores were struggling pre-pandemic and, to make up for lost revenue, are now offering major discounts
"Value is more important than just discounting. Just lowering a price might not deliver," Rosenstrauch explained.