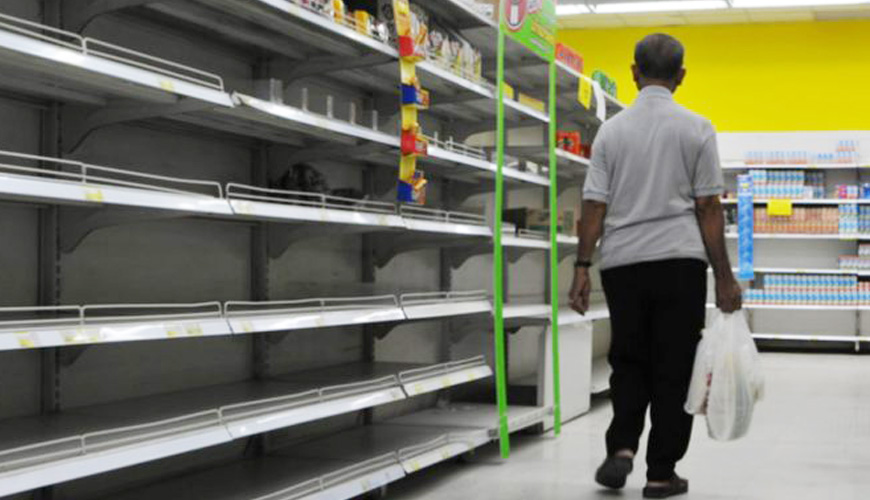 By Erik D. Rosenstrauch
COVID-19 is forcing daily changes to almost every aspect of American life, in our every day actions, health concerns and financial impacts.  However, the greatest long-term impact may be shopping behavioral changes and how consumers locate convenient, and safe, solutions to meet household needs.  At FUEL Partnerships, we are monitoring the data and having many conversations with clients, and observe the following at this point:
1. Scale matters even more for brands, as bigger retailers are better positioned to serve consumers:
Fewer retail supply disruptions: The largest retailers in the US have the greatest ability to ingest/take on inventory levels in distribution centers when consumer demand spikes for certain products/categories.  Walmart's regional distribution centers can support truckloads of inventory, some delivered by internal staff, not having to rely on local delivery and distribution services for smaller quantities of goods. Walmart is addressing the acute shortage of toilet paper by shipping truckloads from factories directly to stores.  Very few retail supply chains have such scale and sophistication.
In-Store Only Items Drive Traffic: Interestingly, in the face of the COVID-19 crisis, Walmart's "In-store purchase only" approach to commodities like toilet paper will drive foot traffic, even if the intent were to reduce hoarding and to stretch out availability of scarce commodities. It's a  frustrating reality facing online shoppers for the scarcest commodities.  In short, in-store shopping is easier, faster and more convenient during these challenging times.
Omni-channel efficacy and scale: Online Grocery Pickup (OGP) and Buy Online Pickup In-Store (BOPIS) are surging in popularity right now as Americans figure out how to adapt shopping habits to this health scare.  Again, the largest retailers have the scale and technological infrastructure to sell consumer goods in whatever method consumers want to buy them.