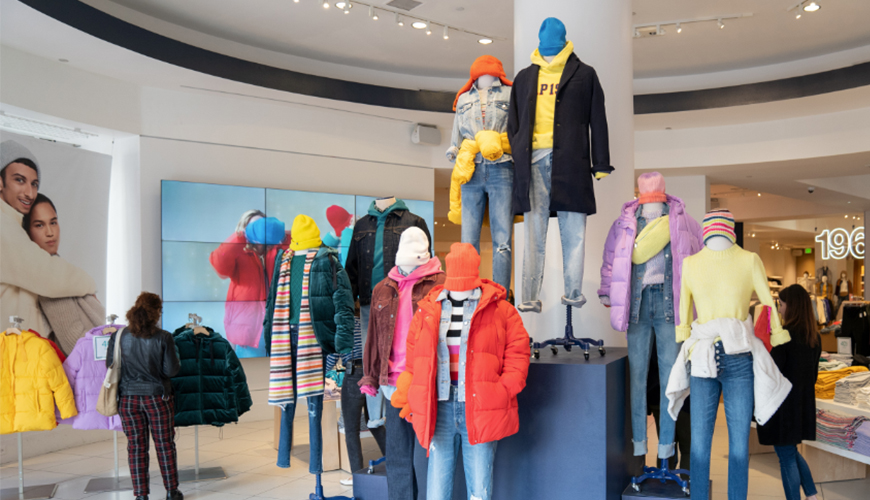 Erik Rosenstrauch, CEO of retail marketing agency FUEL Partnerships, said he anticipates that Americans will not only be timid to flood public spaces like malls once stay-at-home mandates and mass quarantines lift, but that many will also have little spending money for superfluous items like seasonal fashions.
"The economic reality for over 10 million Americans who just filed for unemployment is they will only be able to focus their spending on key items for life: Dwelling, food, and transportation," Rosenstrauch wrote in an email to Business Insider. "I can see a change back to simplicity and focusing on what truly matters in life that could have a wide ranging change in perspective once life enters the 'new normal.'"
Mark Zamuner, CEO of the growth consultancy Two Nil, provided a slightly more optimistic view for retailers like Gap and said that such shifts build upon existing efforts for retailers that have invested in digital and scaled back on brick-and-mortar.
"A crisis has always been an opportunity to redefine categories and to accelerate and capitalize on areas that were happening before," he said. "It can create new industry behavior. Gap's decision, while driven by near-term factors, is indicative of a digital transformation."