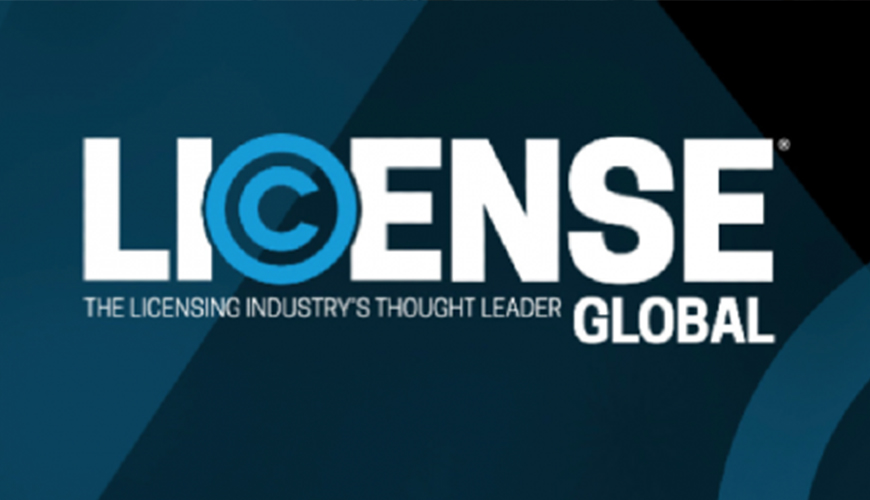 Marketing to retail consumers today has taken a different tone to say the least. Amid a global health crisis, extending lockdowns and consumer re-evaluation of essential purchases, retail is facing one of the most difficult challenges since the downturn of 2008. So, how are retail brands marketing themselves successfully, and what can brands learn from the leading examples?
Fuel Partnerships – a Florida-based retail marketing agency – is a specialist in speaking with consumers, whether it's in-store or via omnichannel means. Considering that "91 cent of every consumer dollar" is spent through brick-and-mortar, we speak to Erik Rosenstrauch, founder, Fuel Partnerships, to get an insight into how retailers are weathering the storm online and in-store during the coronavirus pandemic.
License Global: What are you seeing in the retail sector now?  
Rosenstrauch: We're seeing a very wide range of shopper behavior. Physical retail is still the fastest way to obtain products that consumers need and is one of the few respites from being stuck in your home.  However, there is a level of anxiety and discomfort to shop while wearing a mask and the need for social distance.  Many shoppers are now trying BOPIS (buy online and pick up in-store) and delivery options from physical retailers. This enables the consumer to shop online at their own convenience and yet still quickly obtain the products they need via local stores. Finally, e-commerce retailers lost share at the onset of the quarantine but are now beginning to gain in sales.