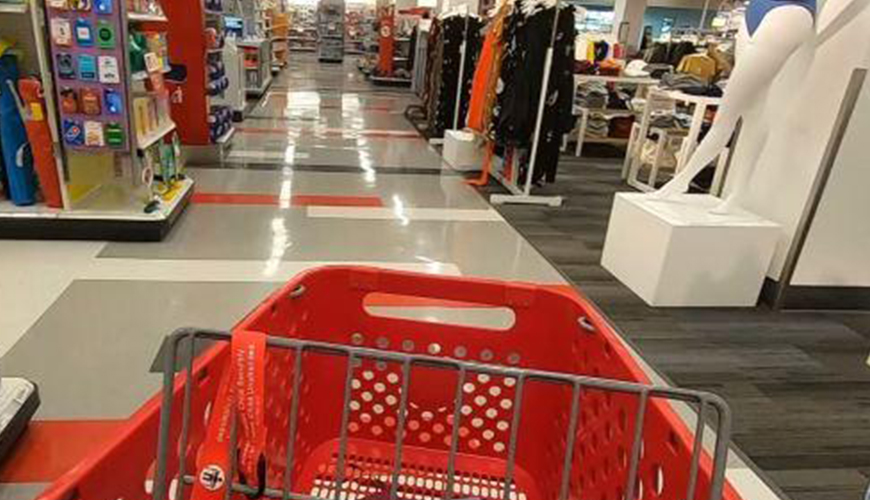 Retail analysts think this "pick-up retail" could be a precursor to sweeping and lasting changes to shopping trends.
"We will see an increase in what I call clicks to bricks," said Erik Rosenstrauch, retail marketing analyst with FUEL Partnerships. "So, people using apps to make a purchase and then go to the store and pick up. About 40% of the population is now picking up in store over this duration. A year ago, we only had about 19% of consumers doing that."
Local
The latest news from around North Texas.