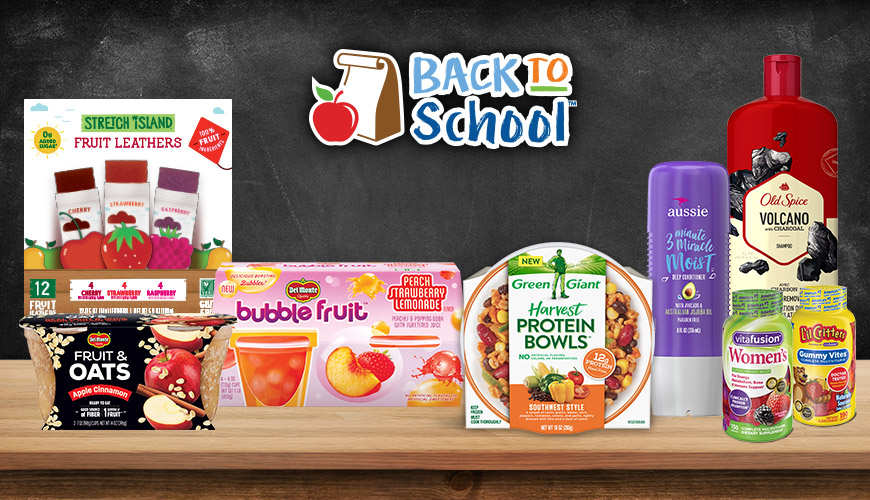 RETAILTAINMENT PROGRAM – Back to School. 7/192019 – 9/15/2019
FUEL has developed a sales-driving platform that will ensure that Walmart is the destination for all of mom's Back to School shopping and grocery needs. Make back-to-school shopping a time to get your family ready for success in school now and in the future. Buy participating brands at Walmart this year and enter for a chance to win a $50,000 scholarship! Head to Walmart today to stock up and save!
Program Highlights
Program Window: 7/19 – 9/15
Partners:


Activations:
1,250 consumer sampling events
30 Walmart parking lot events
Sweepstakes with a chance to win a $50,000 Scholarship!
To Learn More Visit www.backtoschoolatwalmart.com